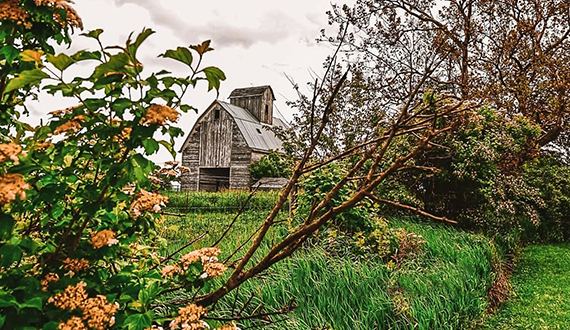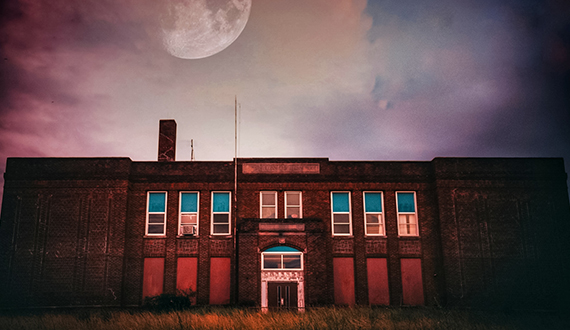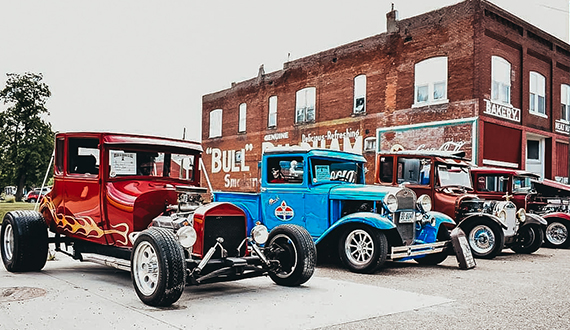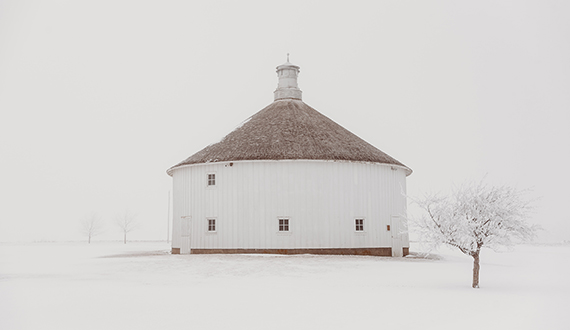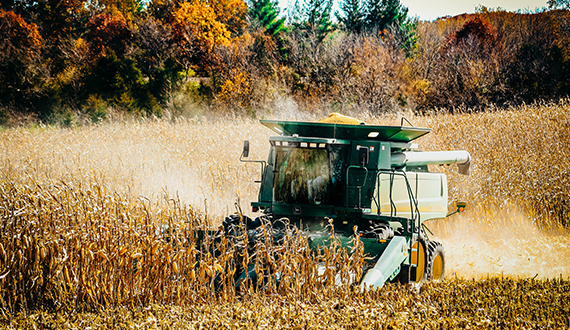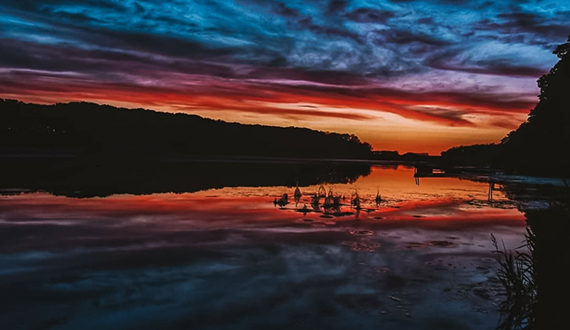 News
12

jan

We have a new phone number!
641-895-9738

We are excited to bring you more access to the Community Foundation by switching to a cell phone. Please feel to reach out M-F 8-5 with any questions for us!

12

jan

Wayne Community Foundation is now accepting scholarship applications for 2023. Applications for scholarships can be downloaded here.

Applications are to be emailed to waynecommunityfoundationiowa@gmail.com or delivered to the Foundation office before 5PM on April 1st, 2023.
Our Purpose
The Wayne Community Foundation is an organization designed to assist and benefit the citizens of Wayne County. The goal is to provide an efficient entity to accept and administer funds in the manner prescribed by each donor.
Wayne Community Foundation is affiliated with The Community Foundation of Greater Des Moines, a nationally certified foundation.