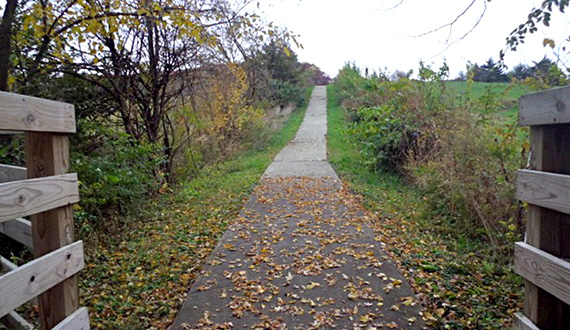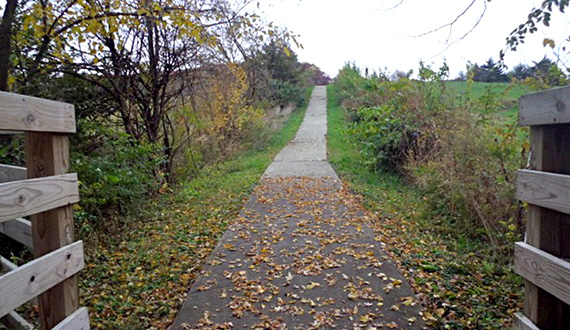 News
13

jan

The Grant category for 2021 is Municipalities/Safety/Environment. The amount we are able to award is $81,457.50. Applications for the 2021 grant cycle are due April 2nd. Paper applications will be added to the website soon.
Our Purpose
The Wayne Community Foundation is an organization designed to assist and benefit the citizens of Wayne County. The goal is to provide an efficient entity to accept and administer funds in the manner prescribed by each donor.
Wayne Community Foundation is affiliated with The Community Foundation of Greater Des Moines, a nationally certified foundation.